Individual Language Courses in Riga | Online Language Training
Best-selling Online Courses
Individual language training:
A one-to-one language course is the fastest way to learn a new language. Baltic Media provides private courses in our languages, adjusting their programmes to meet the specific wishes and capabilities of the learner. We have broad experience of giving personalised lessons to individuals, businesses, publicly-funded bodies and non-profit organisations.
Our company offers individual training courses of English, German, Russian, Spanish, Norwegian, Swedish, Latvian, Lithuanian, French, Italian and other languages.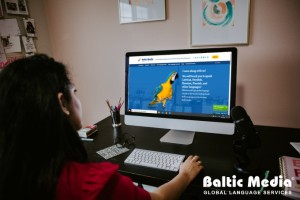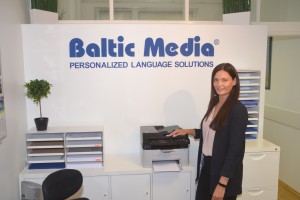 ​

Learn a language online on Skype, Zoom, Meet etc.
Baltic Media Language training centre also offers private online Skype language classes for 15 different languages, including Latvian, Swedish, English. Learning language online is very popular for good reason—it's incredibly convenient and effective. Skype gives you the opportunity to take your language class anytime, anywhere.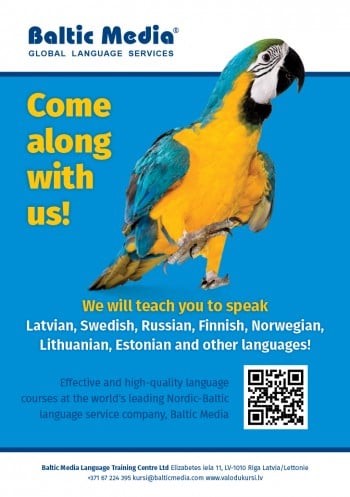 How to apply?
Send your application to courses@balticmedia.com and indicate:
Language course selected;
Level;
Desirable time for studies;
Initial date;
Place of studies (in Baltic Media Ltd. office or other);
Name, surname;
Contact information.
The price of individual learning is from 19.00 EUR + VAT (21%) per one academic hour (45 min.). One standard lesson usually lasts 1.5 h (2 x 45 min.).
For more information write us to courses@balticmedia.com, call us +371 67 22 43 95, mobile phone +371 26 404 054 or request information here! Our Project Manager will always try to find the most appropriate solution for you!