Summer School of Latvian Language and Baltic Culture | Baltic Media Language Training Centre in cooperation with Liepāja University in Latvia
Latvian Language and more 2019
Travel and study together with your family or friends, invest in your self-development, and spend a fabulous time with your beloved ones.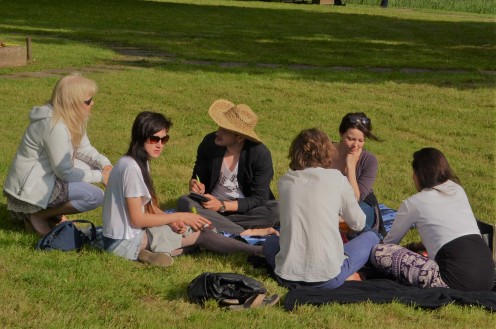 August 19 – August 25, 2019
The leading Nordic-Baltic language service company Baltic Media, in cooperation with the University of Liepāja, offers an intensive Latvian language and culture program in the mesmerizing city of Liepāja, located on Latvia's beautiful Baltic Sea coast.
Liepāja is a fantastic place to learn Latvian as it has everything from a beautiful seaside to market stalls offering fresh local produce to the Great Amber Concert Hall, a new architectural landmark of the city: www.latvia.travel/en/city/liepaja-8
This intensive Latvian language and culture program provides:
solid instruction in learning the Latvian language (24 academic hours) at two levels – beginners (A1) and pre-intermediate (B1);
specially designed course materials;
cultural activities, including tours of the city and movie séances at an outdoor cinema featuring Latvian movies;
1 day trip to a B&B with amber hunting along the sea coast and yoga on the beach.
Read More: Latvian Language and Culture Summer Study Program in Liepāja 19.08.–25.08.2019.
Cost:
450 EUR includes tuition, course materials, coffee and snacks, cultural activities, tours, and 1 day stay at a B&B (yoga instruction included).
199 EUR for person for those who want to participate only in the cultural activities (without tuition costs).
430 EUR early bird special price if you enroll by May 30.
For more information, please e-mail us at: kursi@balticmedia.com

+371 67 224 395


+371 26 404 054
Seven Amazing Days
We encourage you to pack your travel bag, bring along your friends, and spend 7 amazing days discovering the beauty of the Latvian language as well as the unique culture and nature of Latvia's beautiful sea coast.
It will be your best summer ever.
Accommodation is not included in the rate. Please book your hotel or guest house yourself. Liepāja has a wide choice of accommodation for all budgets.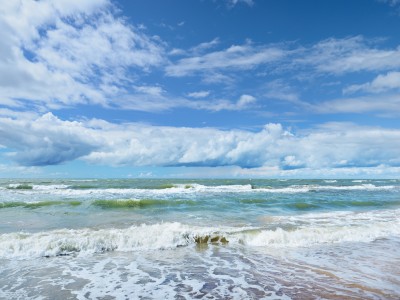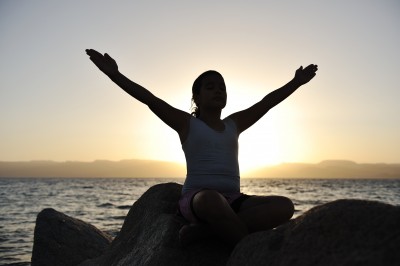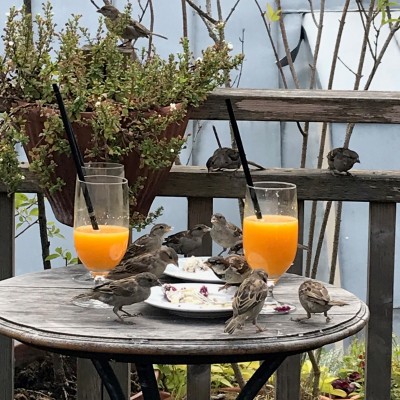 Coffeeshop Boulangerie in Liepāja. Photo: Baltic Media.
Latvian Language and more 2019
More information coming soon.
Please contact us:
Riga Office
World Trade Center
Elizabetes iela 2
LV-1010, Riga, Latvija


+371 67 224 395


+371 26 404 054



kursi@balticmedia.com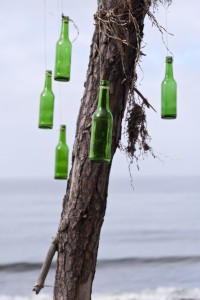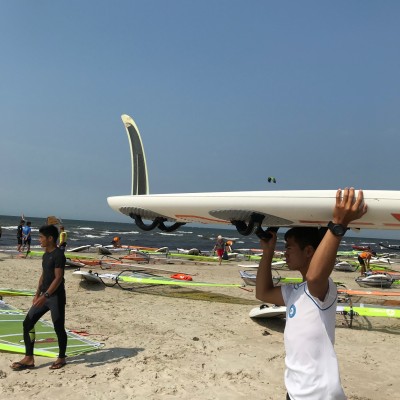 Windsurfing Liepāja beach 2018. Photo: baltic Media
About Liepāja University
Liepāja University
is one of the oldest higher educational establishments in Kurzeme region (Latvia) with large experience and academic traditions. It is located in the heart of Liepaja city - city with long and diverse history, unique architecture and atmosphere, and mostly - the wonderful sea and the beach.
Liepaja University is accredited state higher educational establishment, which implements study programmes at all three study levels: basic studies, Master and Doctorate studies.

Every year about 30 study programmes are implemented.

Full-time and part-time studies.

The number of elected teaching staff members - 74, among them more than 64,8% - Doctors of Sciences; 35,1 % professors and associate professors.

About 2000 students.

LiepU has its own anthem, coat of arms, logo and a banner.

More than 20 thousand graduates