About Baltic Media Language Training Centre
Baltic Media is a leading language service provider (LSP) in Northern Europe specialising in all Nordic and Baltic languages and offers translation and language training solutions in the region.
Type of programs: Professional growth and personal development (non-formal adult education). Educational documents - certificate.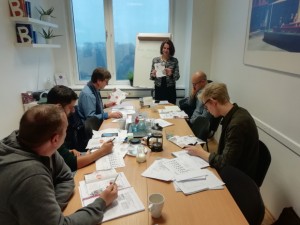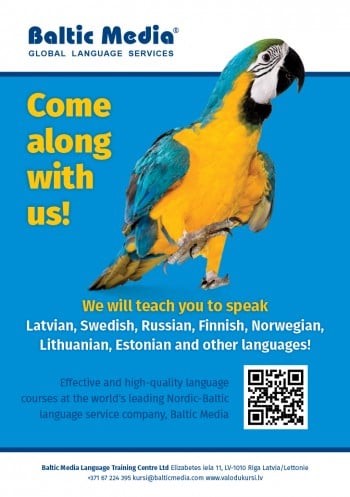 The strategic aim of Baltic Media Ltd is apparent in the company slogan 'The right message in the right language', which is achieved by providing high quality translation and interpreting, as well as other services related to linguistic communication to corporate entities, public and private institutions and in our willingness to become a loyal service provider in this market sector, respected both by Clients, competitors and suppliers.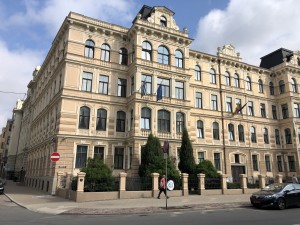 Baltic Media valodu kursi notiek Rīgā, Elizabetes ielā 11-1.
Basic Business Principles:
Respect the Clients' interests by providing professional, high quality and timely services.
Availability to Clients and understanding of their needs. The Client must feel that "Baltic Media Ltd" can be trusted.
Develop long-term cooperation with our Clients; "educate" Clients on the specific features of the services they purchase, provision of quality etc.
Promote a developing, democratic and market-oriented working environment and employment culture within the company.
Respect the interests of staff members and suppliers by treating them with due dignity, guaranteeing improvement of professional and expansion possibilities, as well as ensuring a positive social environment and respecting the individuality of each employee and supplier.
Baltic Media Ltd strives to ensure that not only our Clients, but also our employees and suppliers enjoy working for and cooperating with our company.
The company was founded in 1991 in Sweden, and in 1994 - in Latvia. The company has been certified according to the requirements of Quality Management System ISO 9001:2015.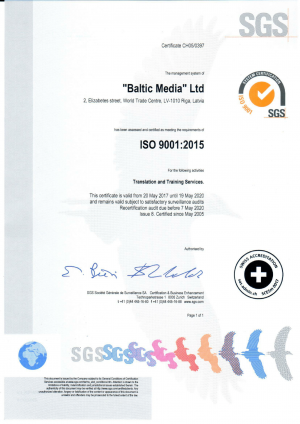 Main language Services:
Language training (in groups and individually)
Linguistic consultations
Translation
Proofreading
Copy writing
Formatting, conversion and layout designing of text files
Preparation of printing originals
Interpreting (simultaneous and consecutive)
Baltic Media language Training centre offers to its clients:
Easy applying for courses using the new ONLINE application form and knowledge test;
Individual (private) courses and group studies in our study rooms or at the client's premises;
Individual training program;
Free Wi-Fi Internet, coffee, tee and snacks at the language training premises which are included in the course fee;
Training in modern, light rooms with a good ventilation and air conditioning system;
Support by a friendly personnel;
Convenient location in the centre of Riga with parking opportunities. You can get to us by tram, trolleybus or bus if using public transport.
Elizabetes iela 11
LV-1010, Riga, Latvija

+371 67 224 395

+371 26 404 054

+371 67 224 982

kursi@balticmedia.com