Don't let the COVID-19 affect your studies | Register for an online course from home
Let's keep on learning even during coronavirus epidemics when we are trying to avoid unnecessary direct contact or are under forced quarantine. It might be a good opportunity to dedicate more time to studies without physical contact with others.
Baltic Media Language Learning Centre offers online language courses as both private lessons and group classes.
You can attend courses that are taking place at Baltic Media office together with other participants online. All participants can attend a video conference via Skype or other online communication tool.
Online courses are available for all languages and for groups that have already commenced as well as those that are only being compiled. More information about online learning opportunities here.
Don't let the virus affect your language learning plans.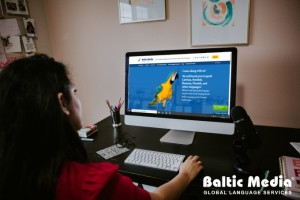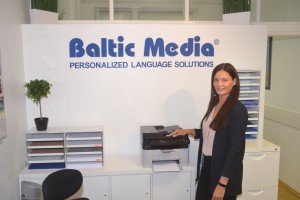 ​

Baltic Media | Language Training Centre
Elizabetes iela 11, Office No. 1
LV-1010 Rīga Latvia/Lettonie

+371 67 224 395

+371 29 44 68 45