Riga Office
World Trade Center
Elizabetes iela 2
LV-1010, Riga, Latvija


+371 67 224 395


+371 26 404 054


+371 67 224 982


kursi@balticmedia.com
News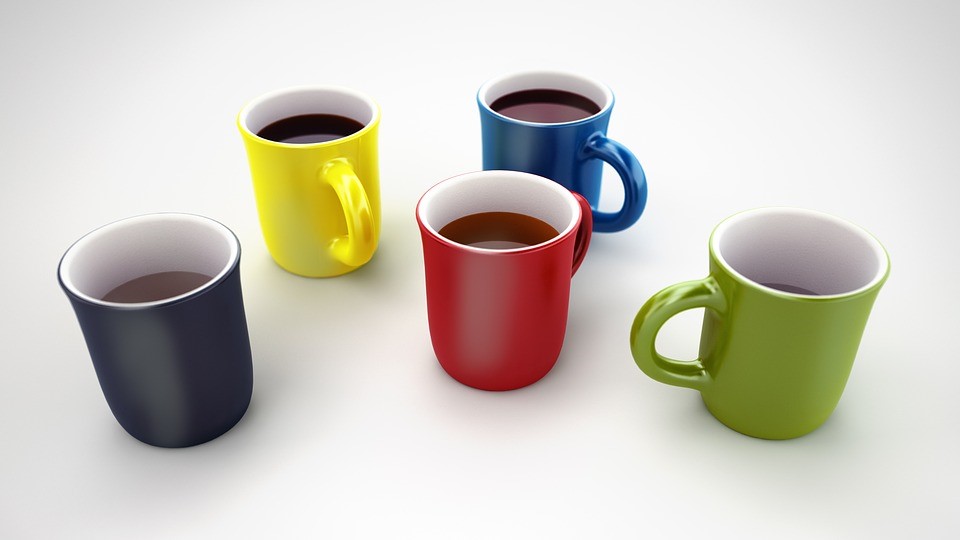 ISO certified language service provider "BALTIC MEDIA" offers Latvian language courses for those who want to feel comfortable using Latvian. Language learning is closely tied to learning about the unique Latvian culture and lifestyle.
September – December
Level A1 Mondays and Wednesdays from 12:00 till 13:30
Level 2 Mondays and Wednesdays from 14:00 till 15:30
Level 1 Saturdays 9.30 - 12.30
After finishing a language course, translation and language training company Baltic Media Ltd. requests its clients to evaluate the course, study materials, and environment, as well as company's attitude. Having summarized the information obtained in three year time, the company is satisfied that each year more positive opinions and useful recommendations how to improve the courses are received.

Baltic Media Ltd. Manager for language training Anta Roga
Language examination preparation courses offered by Baltic Media Ltd!
Get ready for the Latvian, English, Russian and German language exam!
Register online
English language test
Translation, localization
ISO 9001:2000
quality сertificate
www.sgs.com